Fountain of Youth Staff
The 2020 Face - Thread Lifting
Are you living in the past? It's 2020, let your face know! Your skin needs a little lift. You need a little lift. It will be a lot easier when you feel great to keep your New Year's Resolutions. I'm tired of my 2019 face. I've got plans. How about you?


My New Year's resolutions are filled with goals to grow spiritually, financially, emotionally, stick to new fun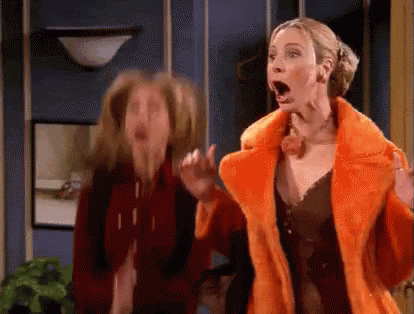 exercise goals, oh and, thread lifting.


If fillers aren't your thing but you've always wondered what a plumper pout might look like, then you'll be intrigued to know that the cosmetics world is coming through for you with a new procedure: lip threading. No, we're not talking about using cotton threads to pluck out your mustache, we're talking about injecting small 'threads' into your lips to add a plumping and contouring effect. Pretty cool, right?


I'll be honest with you. When I feel better on the outside, I take better care of myself. That is why I plan on investing in thread lifting. You don't need filler to have plump lips. Lip Threading: Forget Lip Fillers, Lip Threads Are WAY Better


I've heard since I was a kid, being raised by a very beautiful mom, who was all about perfecting what she was born with, that a woman's neck is sure sign of her age. Now that I'm in my 60's I see exactly what my mom was referring too. I love fillers, botox and the best deep facials there is. My face does look radiant but my neck not so much.
As important as all my other resolutions are to me. Making time to invest in some serious thread lifting is on the top of the list. It's a new year. Let's kick it off right. Read here how thread lifting can be just what you need in 2020.


At Fountain of Youth Medical, Farragut, Tennessee you can make an appointment with one of country's top specialist in thread lifting. Contact us to discuss the new 2020 you!